Destination Paradise
Nestled amidst majestic hills, embraced by heavenly panoramas, located on the eastern coast of the Dominican Republic.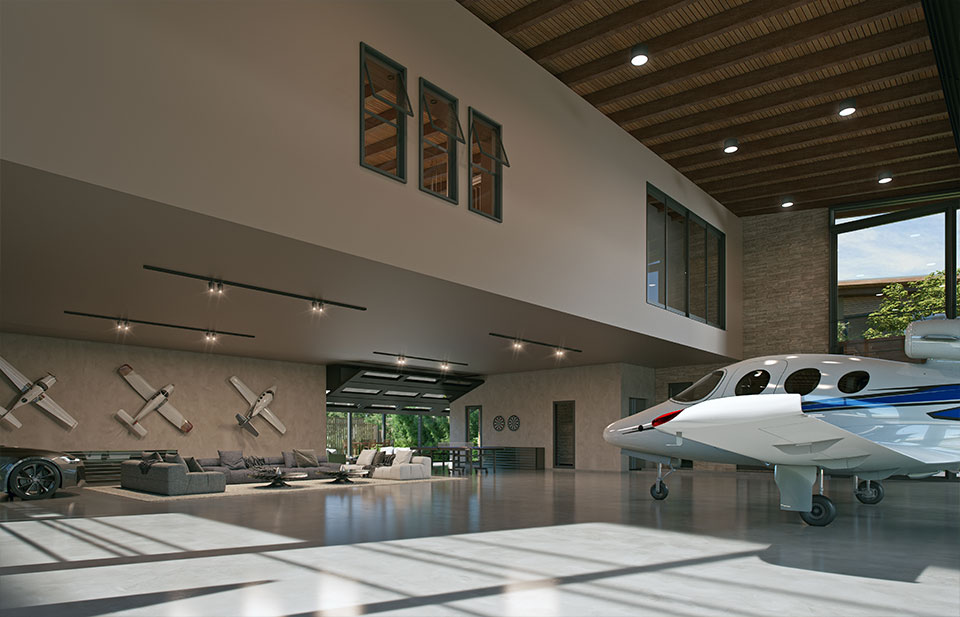 Welcome to Kaynoa
Experience the extraordinary luxury of flying to the doorstep of your home in paradise, seamlessly blending the worlds of aviation and idyllic living.
Join fellow adventurers with ownnership of an exceptional hangar home, meticulously designed and crafted to serve as your family's Caribbean sanctuary.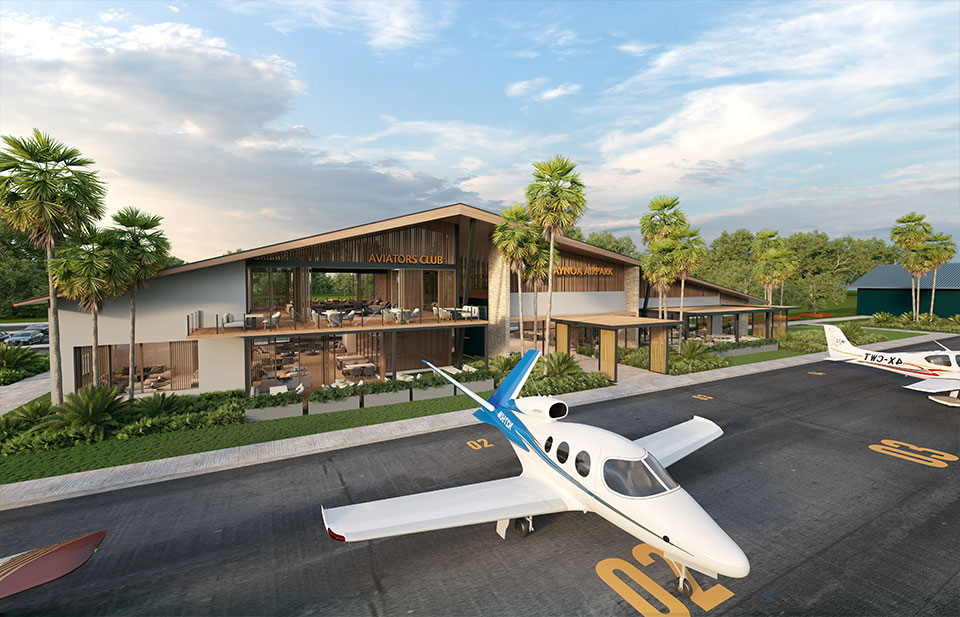 More than a place to visit
This Airpark has at your disposal a privately owned 4,000 foot runway, an exclusive Aviator's Club, fuel services, concierge, catering, cleaning services, a Beach Club and a River Club for leisurely escapes with your loved ones.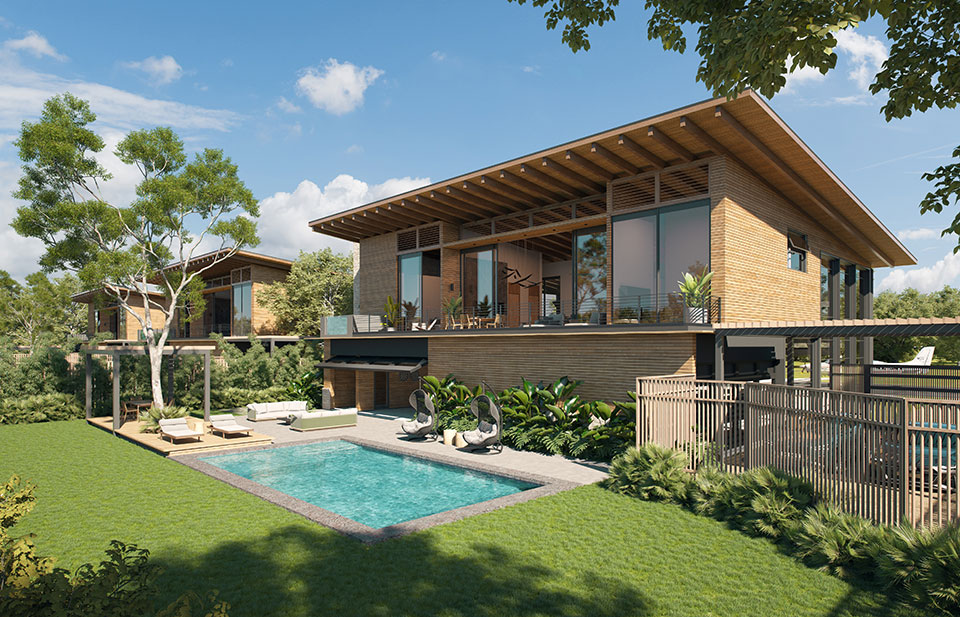 A vital part of your life
Time will seem to stand still as you immerse yourself in a tapestry of such extraordinary moments, that the thought of leaving will become inconceivable.
At Kaynoa, "Dream Home" becomes an understatement
You and your family will be able to enjoy a residence that defies all comfort and luxury expectations, with exquisite architecture and detailing, in a landscape where your world actually becomes a better place.
Get to know the new chapter of your life
We think of every detail to make your experience uniquely yours.
4,000'

Runway

27 miles

Of hiking and biking trails

100' x 100'

Hangars

25 miles

To Punta Cana & Miches

80,750 ft2

Apron

13

Golf courses nearby
Activities for your enjoyment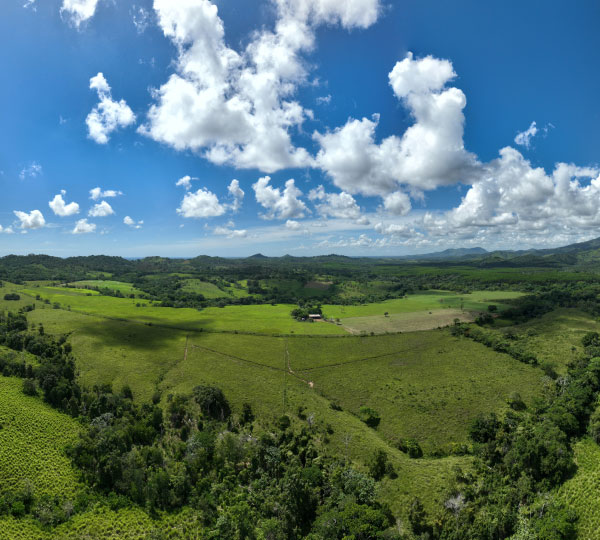 Activities for your enjoyment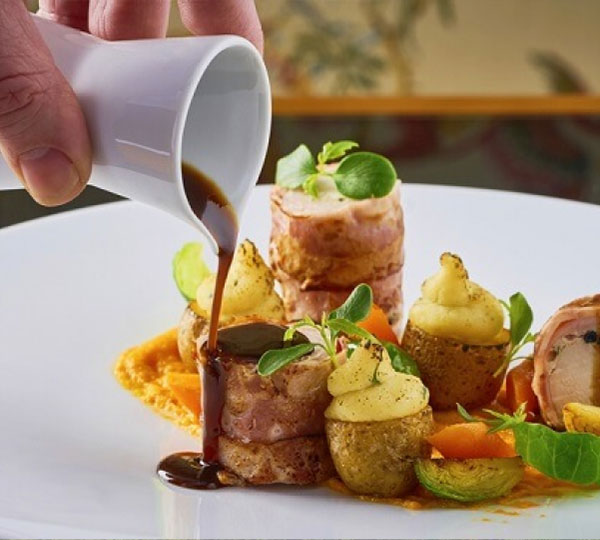 The best restaurants and local markets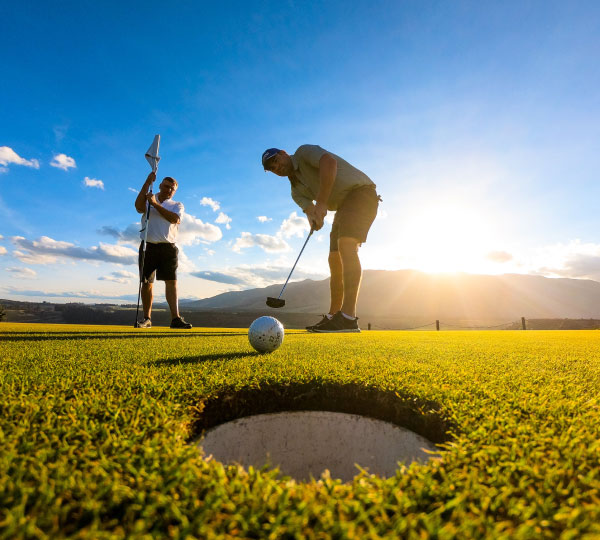 Enjoy more than 13 golf courses in the area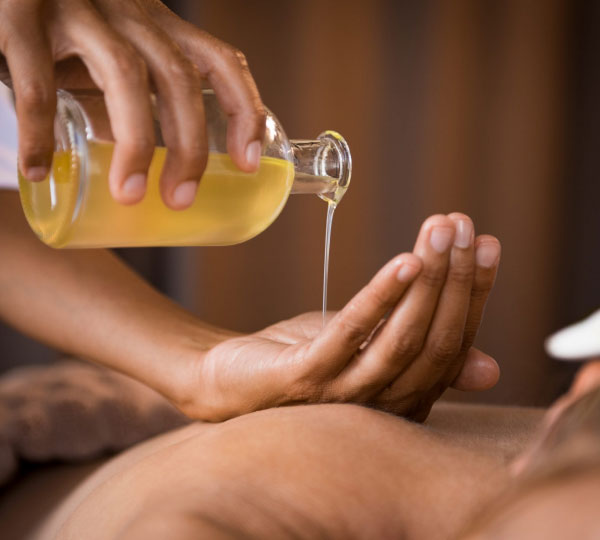 Enjoy the best rest for you and your family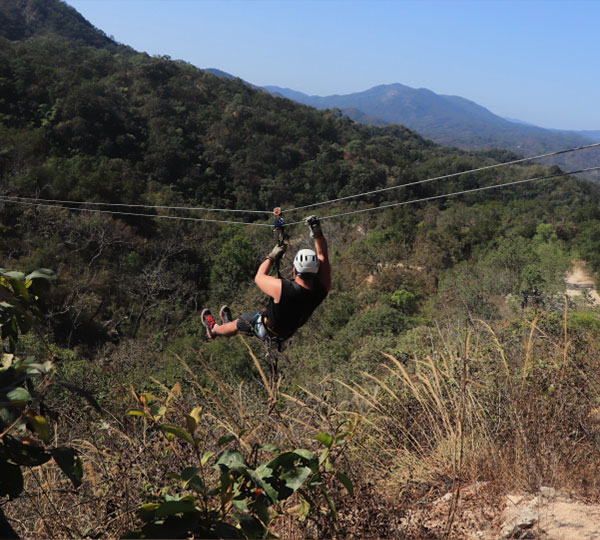 Experience the adventure of a lifetime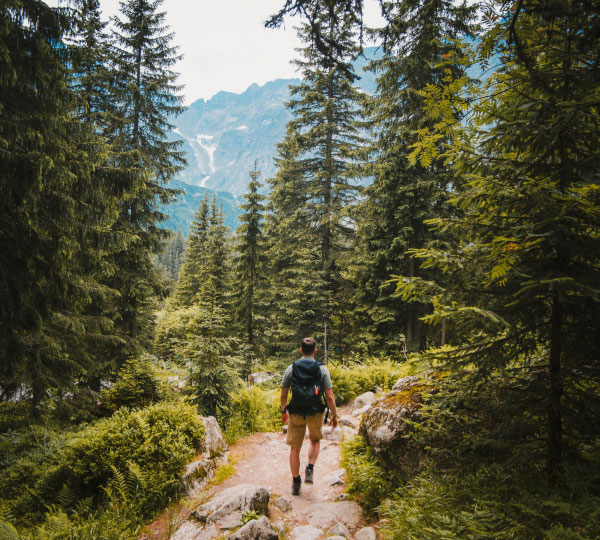 Discover the natural gifts of the Caribbean
Inquire
It´s time to live the true meaning of life.
Las Lagunas de Nisibón RD-3, Carretera Bávaro- Miches, Dominican Republic.